Message From The Director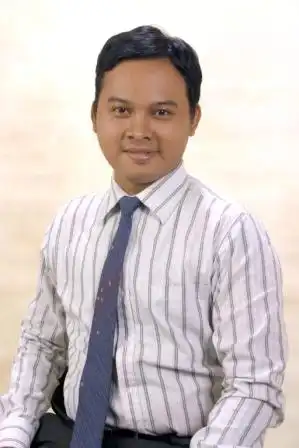 Welcome to Our Website!
PT. Phitagoras Global Duta is a management consulting firm dedicated to support organizations, in all sectors of business, industry and government. We provide a wide range of consulting and training services in the areas of Quality/Productivity, Environmental, Occupational Health & Safety and Laboratory.
Eversince it was established, Phitagoras has assisted many organizations in various industries including : Oil & Gas, Manufacturing, Pharmaceutical, Chemical & Petrochemicals, Engineering, Mining, Construction, Building Management, Information Technology, Food & Beverages, University/ Education Institution, Water Supply, Pulp & Papers, Laboratories, Services, etc
With the tremendous support from all experts and professionals, we believe we could contribute greatly to assist your company in enhancing its performance
Best Regards,
Indra Kurniadi
Managing Director